Overview
Staffing issues have long been top of mind for restaurant operators. While some of the issues remain the same, such as recruitment and retention, employee onboarding and training, and increased labor costs, operators are looking for new, technologically advanced ways to solve these challenges.
Nation's Restaurant News and Fourth set out to gain insight into what are the most important staffing concerns among restaurant operators, and what solutions do they plan to implement to optimize business performance. While survey respondents agreed that they face ongoing challenges, they also noted that some high-profile topics are not as troublesome as they might have thought.
Among the Key Findings
Competition for labor in a tight market, not new minimum wage laws, was the top challenge for operators.


Operators have an array of strategies which help them address the increase in labor costs.


Among the top tactics were technology integration, including system integration and collaboration.


Related Resources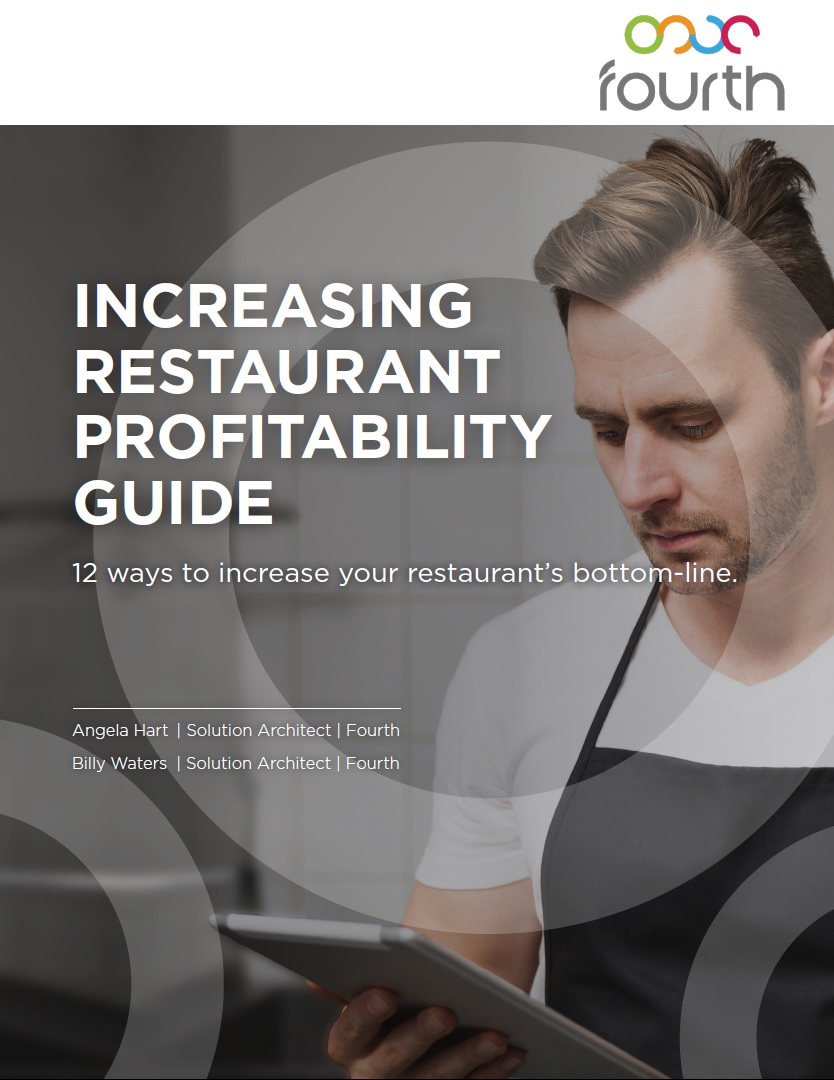 Increasing Restaurant Profitability
In this guide, we look at 12 actions you can take - from managing inventory and engineering your menu to engaging employees and optimizing schedules.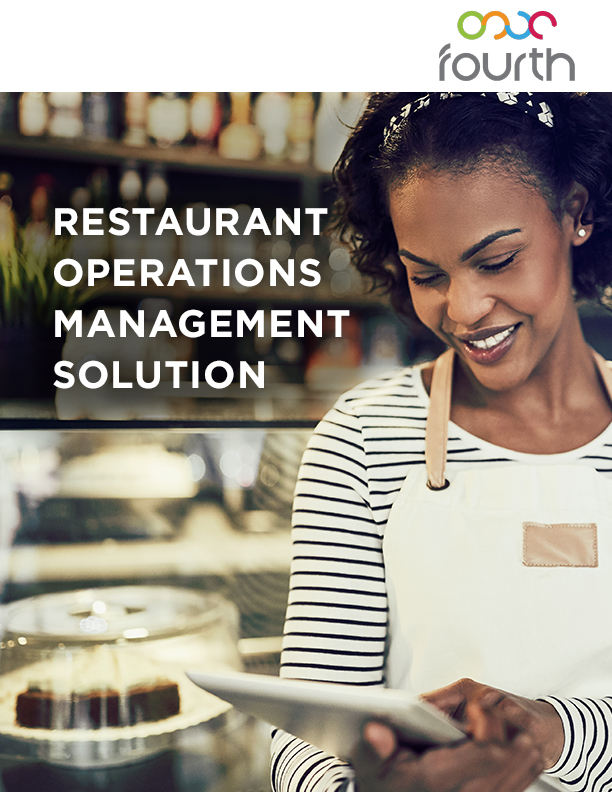 Restaurant Operations Management Solution
Managing a restaurant is no easy task: from politics, to sport, to the climate, anything can distort your demand forecast accuracy. Your historic sales say one thing, but the empty tables and waiting staff standing idly in your restaurant say another.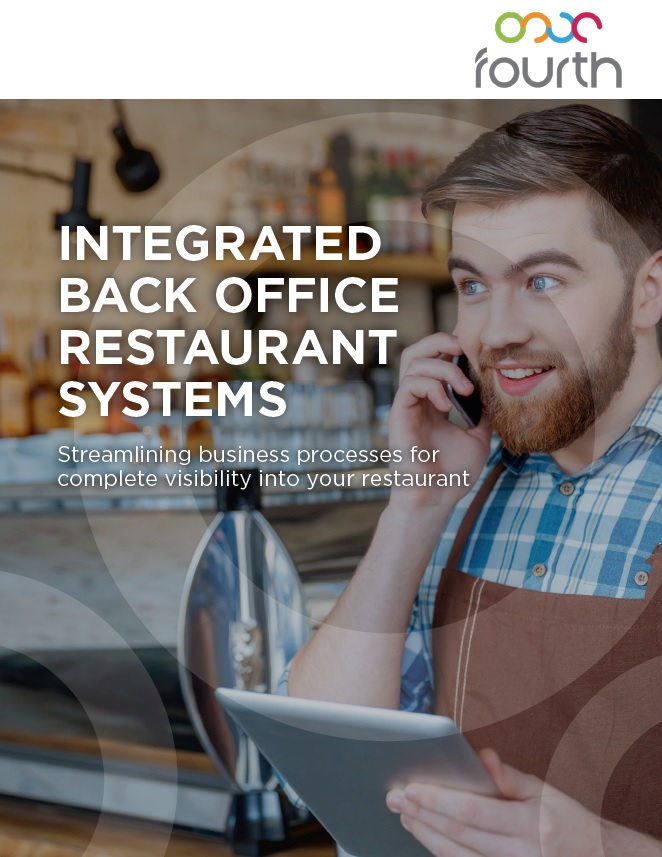 Integrated Back Office Restaurant Systems
This whitepaper looks at how restaurants can increase the efficiency of their operations, optimize workflows and deliver better business insights.